Set up a small online store for jewelry – this is how it works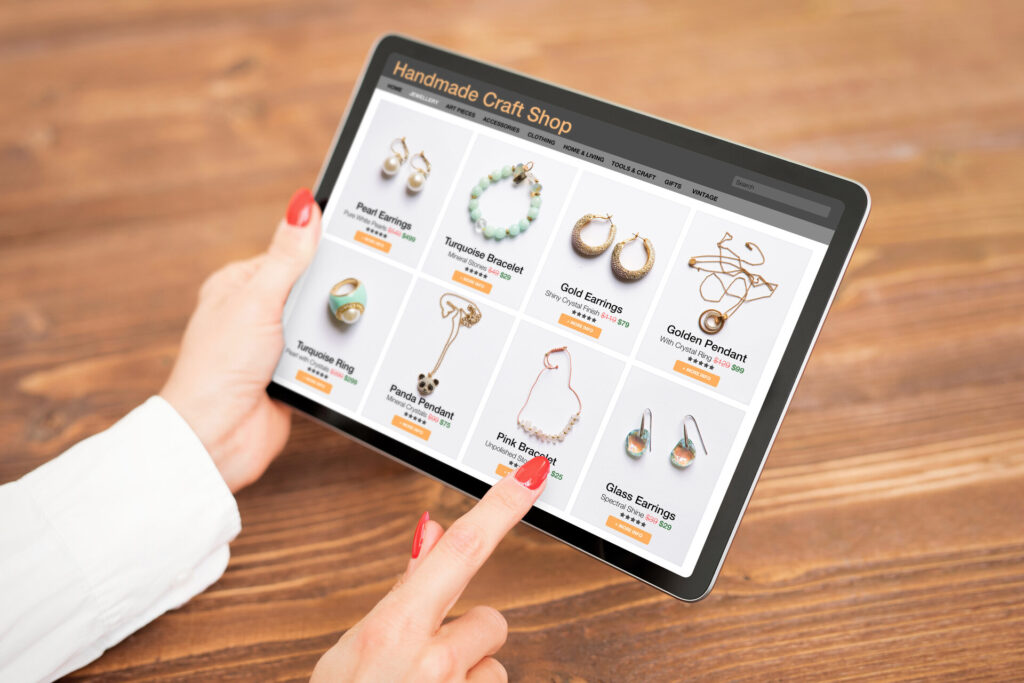 Having your own small online store is a dream for many. Work from home and earn extra money independently – why not? Many, for example, tinker with jewelry and sell it. How to set up the online store?
---
Why set up an online store?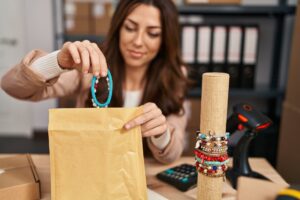 With an online store, self-made products can be sold without having to operate a retail store right away. Online trade is also feasible for small businesses that want to earn only a little extra. It is important, especially with small sales quantities to ensure that the material itself is purchased cheaply. For example, if you make jewelry yourself and sell it, you can get jewelry supplies cheaply through a wholesale jewelry supplies company. From the materials purchased in this way can be lovingly handmade the pieces for sale.
What is everything needed to set up the online store?
First, a domain and a hosting provider are needed to host the website. Then, an e-commerce platform such as WooCommerce, Shopify or Magento should be selected and installed. These platforms offer all the necessary features to run an online store, such as the ability to manage products, track orders and accept payments. A payment gateway integration must also be set up to ensure that customers can pay online. In addition, SSL certification should be acquired. This will ensure the security of the website. This is also important to gain the trust of customers. Finally, the products need to be photographed and described in an appealing way. For this, it is best to hire professional photographers and copywriters.
How can the store be designed clearly?
For the online store to be successful, it is important that it is clearly laid out. After all, customers should be able to find their way around quickly and easily. A clear structure of the categories and intuitive navigation are indispensable. Too many products on one page, for example, can be confusing, as this can quickly appear confusing. Instead, it is better to create several pages and provide them with clear headings. A search function can also help customers find the desired product more quickly. It is also crucial that the product descriptions and images are meaningful and that the most important information can be seen at a glance. A clear presentation of shipping and payment options rounds off the overall picture.
How do customers get to the online store?
To attract customers to an as yet unknown online store, ads can be placed. These should be presented in a way that is appropriate for the target group, so a little research is necessary for this. the use of social media channels such as Facebook, Instagram or Twitter can help with customer.
Source:
Kaspars Grinvalds – stock.adobe.com
Krakenimages.com – stock.adobe.com