Old School RuneScape – A Retro Online Game Experience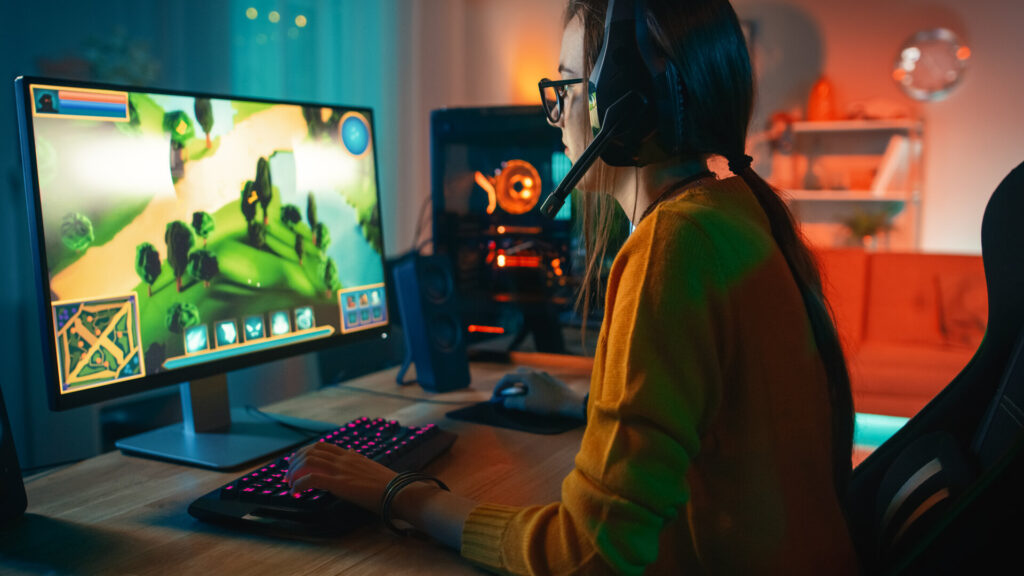 Almost 20 years after the original release, the developer of the game Jagex is releasing a new version of what was once the biggest MMORPG. In 2001, the popular browser game came onto the market. There are currently two versions. The Old School RuneScape has been developed at the request of the players. And more popular than the more modern version. Old School RuneScape captivates its users with its unique combination of familiar graphics, magic and the nostalgia of the player himself.
Immerse yourself in a pseudo-medieval fantasy world
After signing up and creating a character, a tutorial will guide the newbie into the game. This can be skipped. However, it is quite helpful. You find yourself in a world reminiscent of the Middle Ages. The RuneScape world is open. The user can move freely and explore the world. In the foreground is the character himself. It is important to develop it further. Through various activities, such as fighting or collecting items or OSRS Gold, he collects experience points. And can acquire new skills. The developer provides narration about the mythical creatures and the history of the game. And integrates them into the context of adventures to be mastered.
Old School Graphics Brings Back Memories
From the outside, it does not seem obvious at first glance why a game with such graphics celebrates such a great success. But if you take a closer look at the users, some things become clearer. RuneScape was one of the most relevant games in the years following its release. A whole generation of children and teenagers has spent a lot of time playing RuneScape. Exactly these people are now a few years older. And yet interested in video games. There is a connection of an entire generation to this game. Emotions are the best selling point. In addition, the game dispenses with special effects. It's simple. This almost invites you to a relaxed gaming experience. Players without previous experience will also enjoy the old school classic. The focus is on the content and the experience. Not on the packaging.
A game on the road to success
Jagex has let its users vote and based its decisions regarding the games accordingly. This user-oriented attitude brought the developer of RuneScape not only positive feedback, but also many new players. The company appreciated the opinion of RuneScape followers. In return, the company made an immense profit. The largest in the company's history. But that's not all. A mobile version of the game followed. After all, it is impossible to imagine today's world without mobile phones. You can now enjoy Old School RuneScape on iOS or Android and reminisce everywhere.
Photo credit: Gorodenkoff – stock.adobe.com
Also read: